Staff
Jackson Weller has been on staff at First Presbyterian since August of 2003. Jackson grew up in Virginia Beach and moved to Danville to attend Averett University. After graduating from Averett, Jackson attended seminary at Columbia International University in Columbia, SC and then moved back to Danville to marry his wife, Sara, a Danville native. Jackson and Sara have three children. In his spare time, Jackson enjoys hiking, reading, cooking and genealogy work. Jackson is also active in the community serving on The Averett Alumni Board, The Langhorne House Board, The Salvation Army Advisory Board, and serves with Son Servants missions agency on the Planning Team. One of his favorite passages is Proverbs 3:5-6 because every day is a crazy adventure for Our Lord and every day we have to forget what we think we know and trust God because He truly does know all things; we have to trust Him even when it doesn't make sense to us.
A native of southside Virginia, Heather has made her major life's work the sharing of music in worship and education. She began performing in church at the age of seven and has been a choral director and music educator for Pittsylvania County Schools for thirteen years, currently as conductor for the Tunstall Middle and High School choirs. Heather has directed and accompanied church choirs for the past sixteen years. In her spare time, she works on the other side of the podium, singing with the Danville Area Choral Arts Society and Averett University, as well as giving private lessons and composing piano literature. Heather holds a Masters' Degree in Music Education from James Madison University and a Bachelor of Arts in Church Music from Averett College.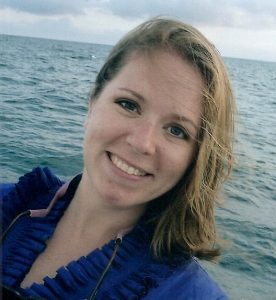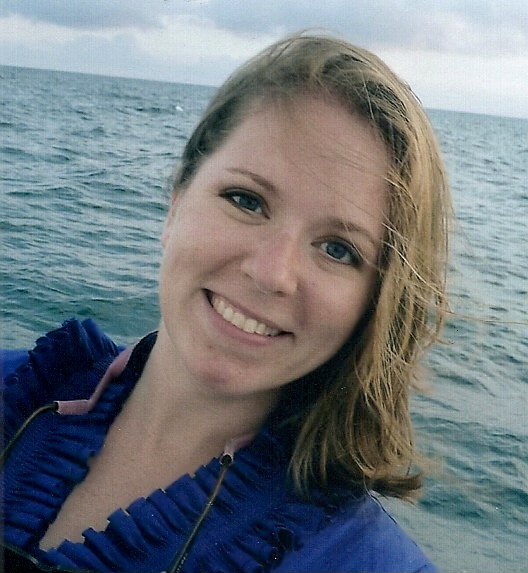 Erin is a fourth generation member of First Presbyterian Church and a second generation graduate of the First Presbyterian Day School, which she has led since 2011. She graduated from Radford University in 2003, resided in Roanoke for some time before returning to Danville. She has two daughters, who have been the third generation of Erin's family to attend the Day School. Erin loves to spend time with her girls, friends and family and curl up with a good book or watch the newest Netflix hit!
Vickie joined the FPC team in July 2017 as our Admin. Asst.  When our long time Administrator retired in 2018 we asked Vickie to take on both rolls.   It was a seamless transition.  Vickie loves working at FPC- it's been a perfect fit for us both.   She has a servant's heart and a desire to share God's love.  She previously worked in a church office for 5 years and a church preschool for 13 years.  She is married and has 2 adult sons.